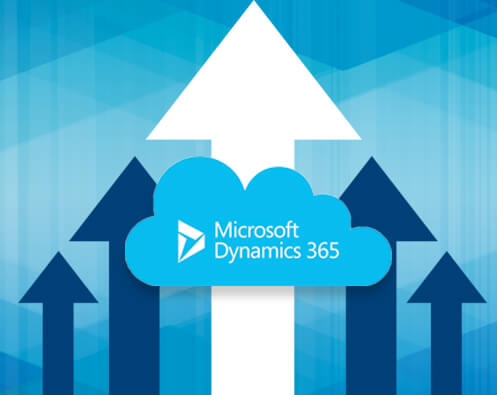 What is Microsoft Dynamics 365 and its benefits?
Microsoft Dynamics 365, a cloud-based application experience based on a common data model allowing Microsoft's current CRM and ERP cloud solutions to be deployed in one cloud service with new role based subscriptions. Your business can start with the apps you need, and as your business demands, you can adopt additional capabilities with ease as all the apps work together. But if there are businesses that don't want to move their application to the cloud, they would still upgrade to Microsoft Dynamics 365 on premises SKU structure and remain on- premises.
Connects your entire business. Integrate your business by deploying one solution that manages your Applications, ERP, CRM and Analytics along with Productivity tools like Office 365, Power BI.
Automates and secures business processes. Improve productivity and get more done with easy-to-create workflows, audit trails, and enterprise-level security, CRM integration and meaningful reporting made easy.
Provide an end-to-end view of your business. Centralize your data from accounting, sales, purchasing, inventory, and customer interactions to get an accurate end-to-end view of your business. All data stays up to date so you can spot trends, prevent issues, and deliver great customer experiences. With the cloud-based application there is no need for manual or machine updates to be running to access latest features and versions.
Trusted technology provider. With Microsoft backing it creates security as a trusted, leading technology provider for businesses of all sizes around the world.
Need Help in

Staff Augmentation?

Transform Your Career with The Smart Hire
Solution + Higher Job Satisfaction