Permanent Hiring for your
Technology Staffing Needs
Over the past decade, technology needs have become more critical and complex with much wider corporate mandates. The demand for qualified, experienced professionals to deliver much-needed projects can be larger than the supply in the market. Partnering with an experienced, knowledgeable organization that will understand your needs and has developed relationships with some of the top talent in the industry can help.
TALENT HARVEST has been partnering with world-class organizations to recruit world-class talent since 2003. We specialize in hard-to-find skills and delivering exceptional value with experience working for both direct customers and or tier one implementation partners. In addition, our flexible engagement models allow us to work with you with transparency and ease ensuring optimal operation efficiency. We offer resources on Permanent hire mode across all verticals and domains. Here is a sampling of some IT skill sets we have hired for:
---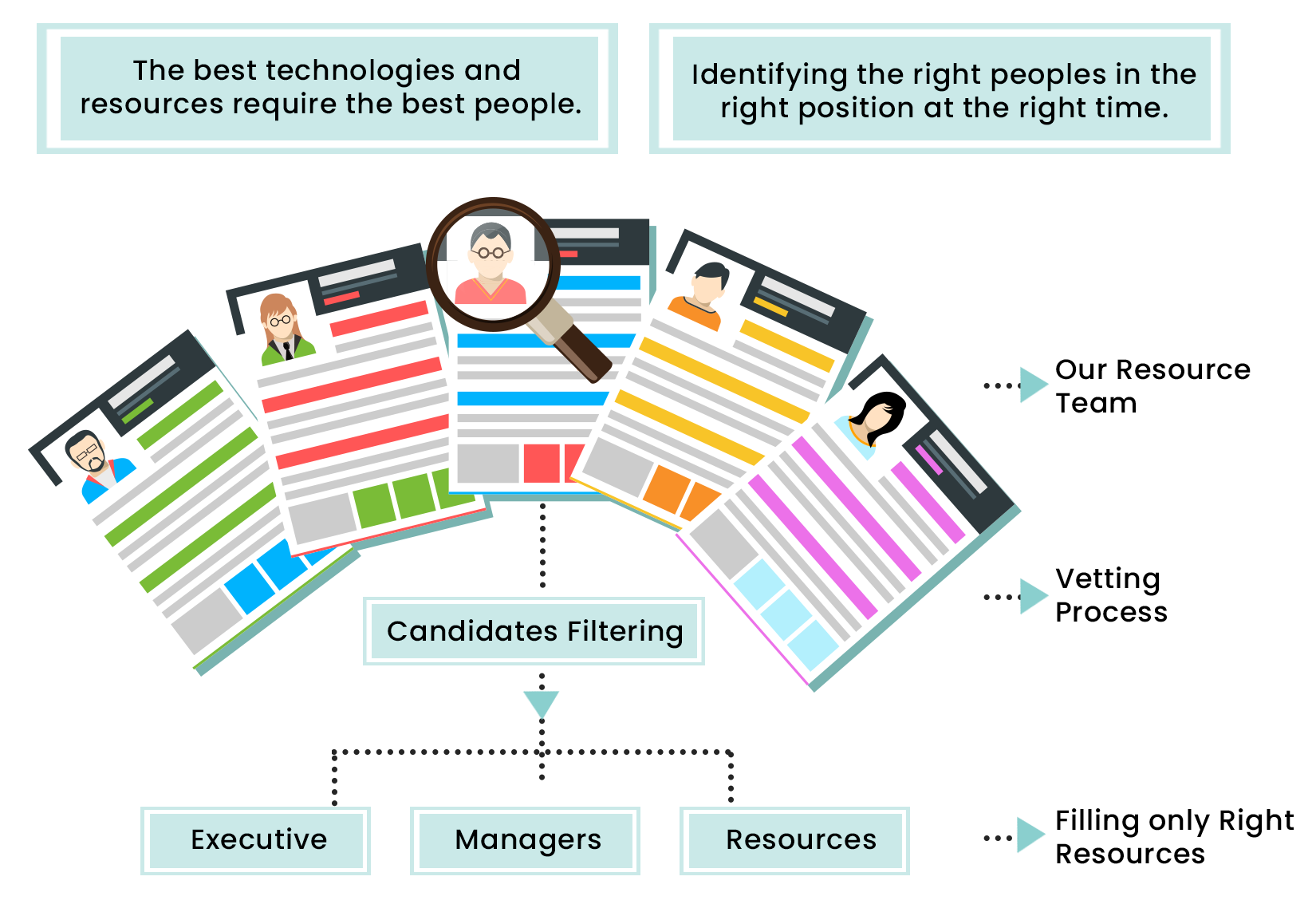 For over a decade, Talent Harvest has met the staffing need and exceeded the expectations for technologies across all domains and verticals.
---
Staffing
Across Domains
Finance Banking & Insurance
Manufacturing
Services
Retail
Institution
---
Staffing
Across Functions
IT Services
BPO Services
Managing
Engineering
Administrative