Portfolio Categories
Explore our comprehensive solutions for all business processes across all industries to find the solutions you need to run your business better, faster, and simpler enterprise-wide.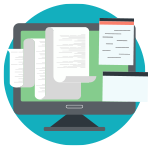 ERP and Digital Core
SAP S/4HANA Cloud
SAP S/4HANA
Cloud ERP
ERP for Small and Midsize Enterprises
Finance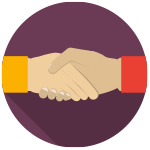 CRM and Customer Experience
SAP C/4HANA
Customer Data
Marketing
Commerce
Sales
Service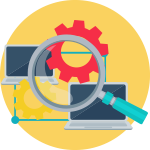 Network and Spend Management
Supplier Management
Strategic Sourcing
Procurement
Services Procurement and External Workforce
Selling and fulfilment
Travel and Expense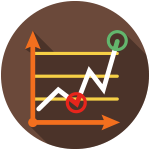 Digital Supply Chain
Supply Chain Planning
Supply Chain Logistics
Manufacturing
R&D / Engineering
Asset Management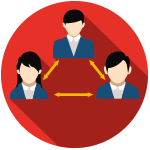 HR and People Engagement
Core HR and Payroll
Time and Attendance Management
Recruiting and Onboarding
Learning and Development
Performance and Compensation
Workforce Planning and Analytics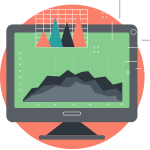 Digital Platform
SAP Cloud Platform
SAP HANA and Databases
Data Management
Enterprise Information Management
Cybersecurity, Governance, Risk, and Compliance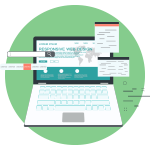 Analytics
SAP Analytics Cloud
Business Intelligence
Enterprise Planning
Predictive Analytics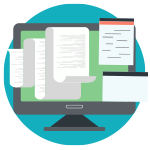 Intelligent Technologies
SAP Leonardo
Internet of Things
Machine Learning
Blockchain
Technology Empowers Innovation
Today's business leaders know that taking advantage of the latest technology trends and opportunities can substantially benefit their business, but where to begin in a large and diverse market can be a challenge. KORCOMPTENZ helps you identify key areas of investment that will drive real-world results in your organization.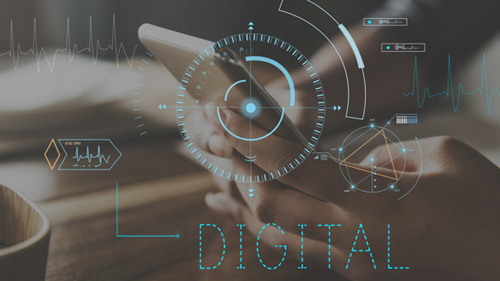 Digital Transformation
Technology is radically disrupting traditional industries, introducing new business models, new ways to operate your organization, and new means to engage with customers. From Robotic Process Automation to mobility solution, the space is continuing to grow. How can your business benefit?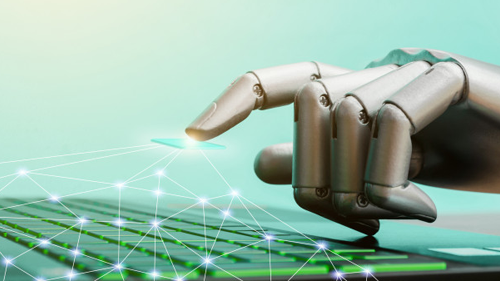 Machine Learning
Artificial Intelligence and Machine Learning are rapidly emerging as core technologies that provide assistive services to everything from employee productivity to Customer Relationship Management and data science. The innovative software empowering these trends can be built into existing applications or deployed on a stand-alone basis depending on your goals and needs.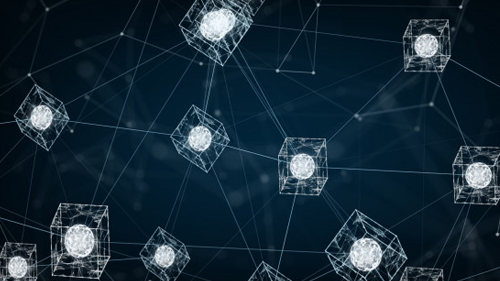 Blockchain
Blockchain has the potential to radically improve security and audibility in almost every industry. The distributed ledger technology is much more than cryptocurrency. It can protect financial transactions, medical records, and more.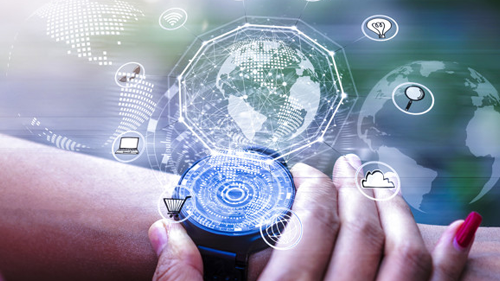 Internet of Things
The Internet of Things (IoT) is an emerging technology that is already almost ever-present in our lives. The vast majority of products produced today include some kind of microchip that connects the item to a larger network, enabling next generation process improvement and tracking, plus access to a vast network of data.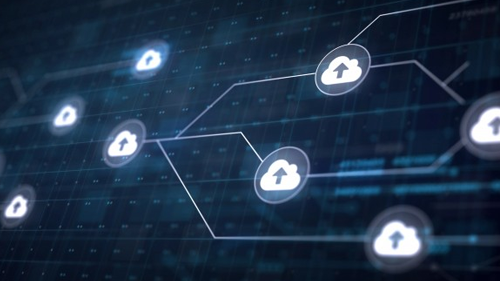 Cloud Computing
Cloud Computing is a broad category that includes both easier and more efficient ways to host applications and more advanced technology for your organization like integrated chatbots or advanced business intelligence. It's the rare advancement that can save you money, make your life easier, and enable the next generation of your business offerings.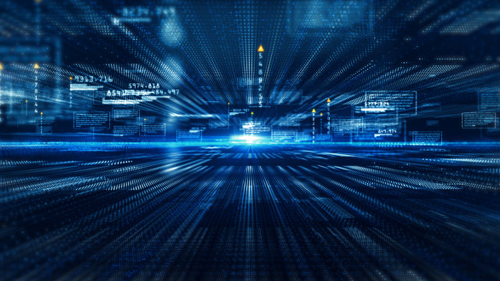 Big Data
Big Data is a part of every major trend in technology today. Simply put, everything is generating more data for analysis than ever before. If you capture it, you can study it, and an entire category of software platforms has developed to efficiently analyze and create insights around large data sets.
SAP Modules
The SAP system is categorized into various modules which help to structure the business processes of an enterprise according to the tasks that should be performed within the system. SAP experts normally specialize in one or more SAP modules which are integrated with each other, and involve functional, technical or industry-specific activities.
The following is a complete list of SAP modules.
ABAP
FINANCIAL ACCOUNTING (FI)
PLANT MAINTENANCE (PM)
PRODUCT LIFE CYCLE MANAGEMENT (PLM)
BASIS
HUMAN CAPITAL MANAGEMENT (HCM)
PRODUCTION PLANNING (PP)
PROJECT SYSTEMS (PS)
INDUSTRY SOLUTIONS
BUSINESS INTELLIGENCE (BI)
QUALITY MANAGEMENT (QM)
CONTROLLING (CO)
SALES AND DISTRIBUTION (SD)
INVESTMENT MANAGEMENT (IM)
CROSS APPLICATION COMPONENTS (CA)
---
STRATEGIC ENTERPRISE MANAGEMENT (SEM)
CUSTOMER RELATIONSHIP MANAGEMENT (CRM)
LOGISTICS INFORMATION SYSTEM (LIS)
SUPPLY CHAIN MANAGEMENT (SCM)
CUSTOMER SERVICE (CS)
MATERIALS MANAGEMENT (MM)
SUPPLIER RELATIONSHIP MANAGEMENT (SRM)
ENTERPRISE CONTROLLING (EC)
TREASURY (TR)
ENTERPRISE PERFORMANCE MANAGEMENT (EPM)
NETWEAVER (NW)
ENVIRONMENT, HEALTH AND SAFETY